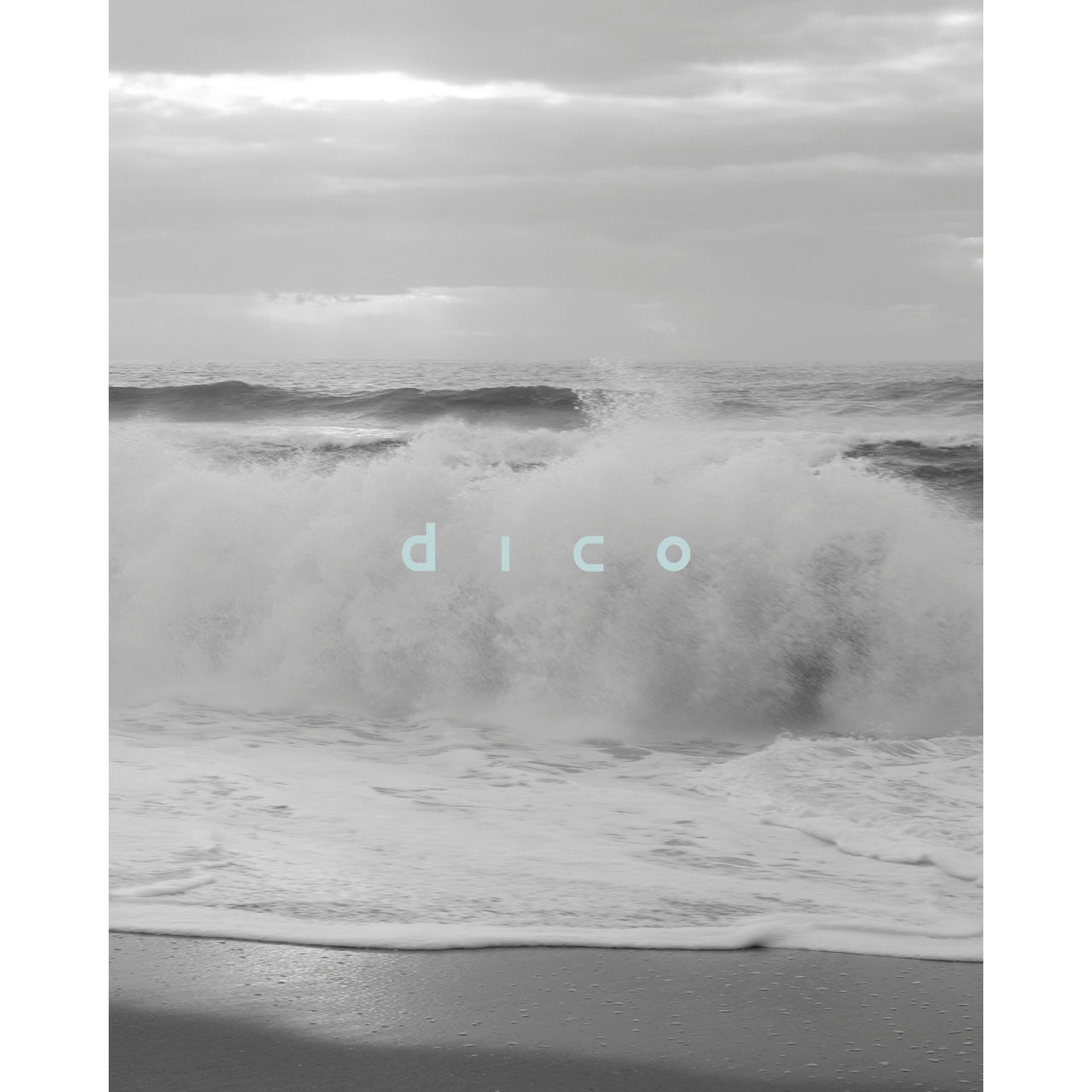 VALUES
Quality over quantity:
At Dico Copenhagen, we strive to make high-quality products, so our products will last you long, unlike many fast fashion brands.
This means that you can reduce your consumption of products.
We only produce what is requested, to make sure we have the absolute minimum waste.

A safe working environment:
All of our products are produced in close relation to our factories in Portugal, which operate under EU standards and strict rules to avoid chemical impact and to ensure a safe work environment.
Fair pricing:
We strive to give our customers the highest value for their money, and that is why we price our products after what they are worth.